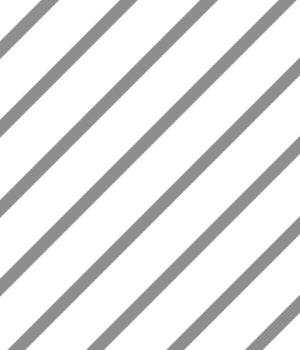 Definition
What Are Cookies?
A cookie is a small file that stores some information regarding user browsing; it is sent from websites to users' terminals (computers, tablets, etc.).
Cookies allow you to identify the user's device every time they access the site, ensuring a more efficient operation of the site itself, enriching the visiting experience and providing information to the owners of the site.
Some cookies are automatically deleted at the end of the browsing session, while others remain stored in the terminals, normally hosted in the browser used (for example: Internet Explorer, Mozilla Firefox, Google Chrome, etc.).
For more information on cookies and privacy, see the privacy document prepared by the Privacy Commissioner.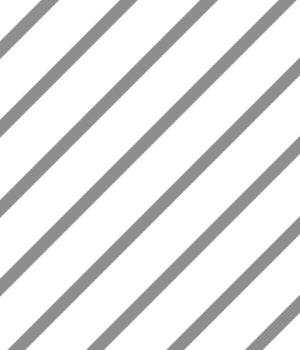 Imagina SRL
Which Cookies Do We Use?
Imagina Srl uses cookies to compile aggregate statistics on the use of the site, improve the site, enrich the user's visiting experience.

Session cookies

They are temporary cookies used for the proper functioning of the site, to allow the possible customization of our site by users and possibly to improve the usability and performance of the site. Session cookies are deleted from the computer when the browser is closed.

wordpress_*
wp-settings*

Two types of cookies are used: session and persistent. Session cookies are automatically deleted when the browser is closed. Persistent cookies have an explicit expiration date and therefore remain on the visitor's computer even when the browser closes, unless they are deleted by the user before their expiration date.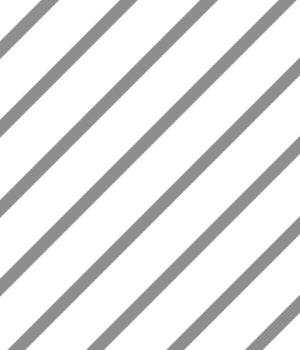 Decline
How Can I Turn It Off?
Major browsers can be set to prevent cookies from being accepted. However, permanently disabling cookies can lead to browsing difficulties or, sometimes, the inability to take advantage of certain website features.
Here are how to disable cookies for the most used browsers. For the setting of cookies, in browsers other than those listed, you need to refer to the help documentation prepared by the browser manufacturer.
Internet Explorer 8.0:
Click "Tools" in the menu bar and select "Internet Options"
Click the "Privacy" tab at the top
Drag the slider to "Block all cookies"
Firefox 4.0:
Click "Tools" in the menu bar
Select "Options"
Click the "Privacy" tab
Check the box "Enable anti-tracking of personal data"
Chrome:
Click the "Chrome Menu" in the browser toolbar
Select "Settings"
Click "Show advanced settings"
In the Privacy section, click the "Content Settings" button
In the "Cookies" section, select "Ignore exceptions and block the setting of third-party cookies"
Safari 5.0:
Click the Safari menu and select "Preferences"
Click the "Security" tab
In the "Accept cookies" section, specify whether to accept cookies always, never, or only from the sites you visit. For an explanation of the different options, click the Help button in the shape of a question mark. If Safari is set to block cookies, you may need to temporarily accept them to open the page. Then repeat the steps above and select "Always". Once you have finished using the guide, disable the cookies again and delete them.
For specific information about cookies and their control you can visit the English-language site www.allaboutcookies.org
For the type of cookies used by the site imaginasrl.it no prior consent from users is required.
Access to the site and its browsing involve an implicit consent to receive cookies.
However, as previously explained, users can also choose not to receive cookies, using the disable option in browsers.